DoNotPay robot lawyer has mastered more than 1000 free legal services
The DoNotPay robot lawyer was created by Stanford University student Joshua Browder in 2015 and has already helped hundreds of people in the dispute regarding 160,000 parking fines. Since then, the robot's capabilities have increased significantly, and it freely solves up to 1000 different legal problems covering consumer rights and labor disputes. And he does it absolutely for free.
So last year, Browder updated DoNotPay so that he could give advice to homeless, deceived buyers, and people whose rights were violated by employers.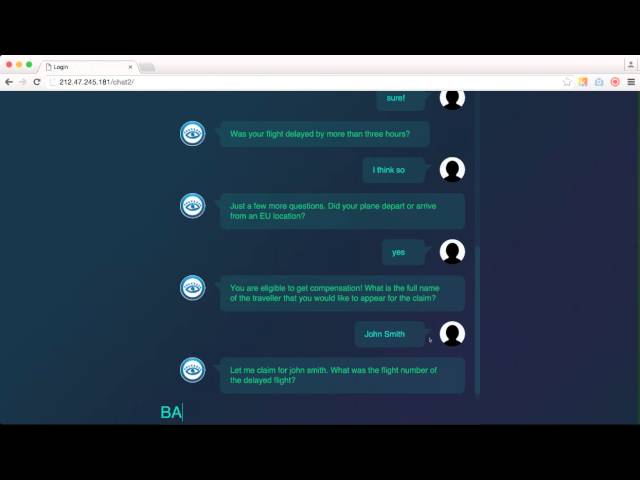 Users can communicate with the robot through an online chat where they need to tell him briefly about their problem. In response, the virtual lawyer will offer several options for its solution.
Given that the services of a "living" lawyer are very expensive, DoNotPay will not remain without work in the near future .