Baidu invests US$158m in Skyworth's smart TV unit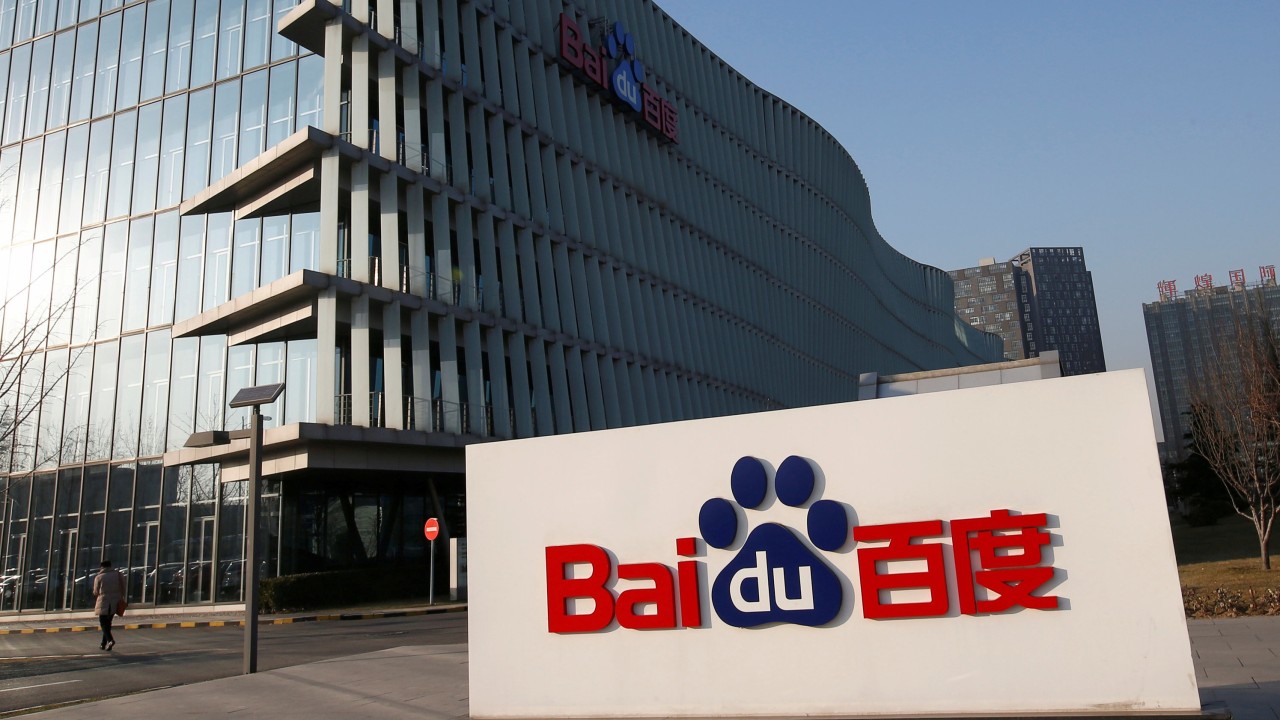 Baidu, operator of China's largest online search service, is investing more than 1 billion yuan (US$158 million) in the smart television unit of Chinese consumer electronic major Skyworth Digital Holdings, escalating competition in the growing market for smart home devices in the country.
Nasdaq-listed Baidu, through subsidiary Dagze Bairuixiang Venture Investment Management Co, has agreed to invest 1.01 billion yuan and obtain an 11 per cent stake in smart TV firm Shenzhen Coocaa Network Technology, according to Skyworth's regulatory filing in Hong Kong on Friday.
In a separate statement, Baidu said the investment will see the integration of the company's conversational artificial intelligence (AI) operating system, Duer OS, with Coocaa's products.
That forms part of broad strategic partnership on "technology, content, data and operation" between Baidu and Skyworth, paving the way for the introduction of AI-enabled smart TVs.
Amazon Echo meet Raven, the AI-enabled home speaker just launched by China's biggest search engine
"Baidu's Duer OS will change the interaction of humans with television through conversational AI power," said Robin Li Yanhong, the co-founder and chief executive of Baidu in a statement. Televisions in the future will not only be able to understand what people say, but also know what people want even before they make a verbal command to the device, Li said.
The new investment represents Beijing-based Baidu's latest initiative to commercialise its know-how in AI, in which the company has been sharpening its focus since last year.
The firm has increased efforts to widen adoption of its autonomous driving technology and DuerOS platform through strategic alliances amid the Chinese government's efforts to promote AI.
Last year, the Chinese government announced its national development plan, which included building up a highly competitive AI industry that would be worth US$150 billion by 2030.
Baidu's latest investment in Coocaa followed Tencent Holdings' own 300 million yuan investment in the smart TV firm last year, which gave it a 7.7 per cent stake.
In 2016, Baidu online video arm iQiyi had also invested in Coocaa to obtain a 4.6 per cent interest in the Shenzhen-based firm.